Facial Treatments with Repêchage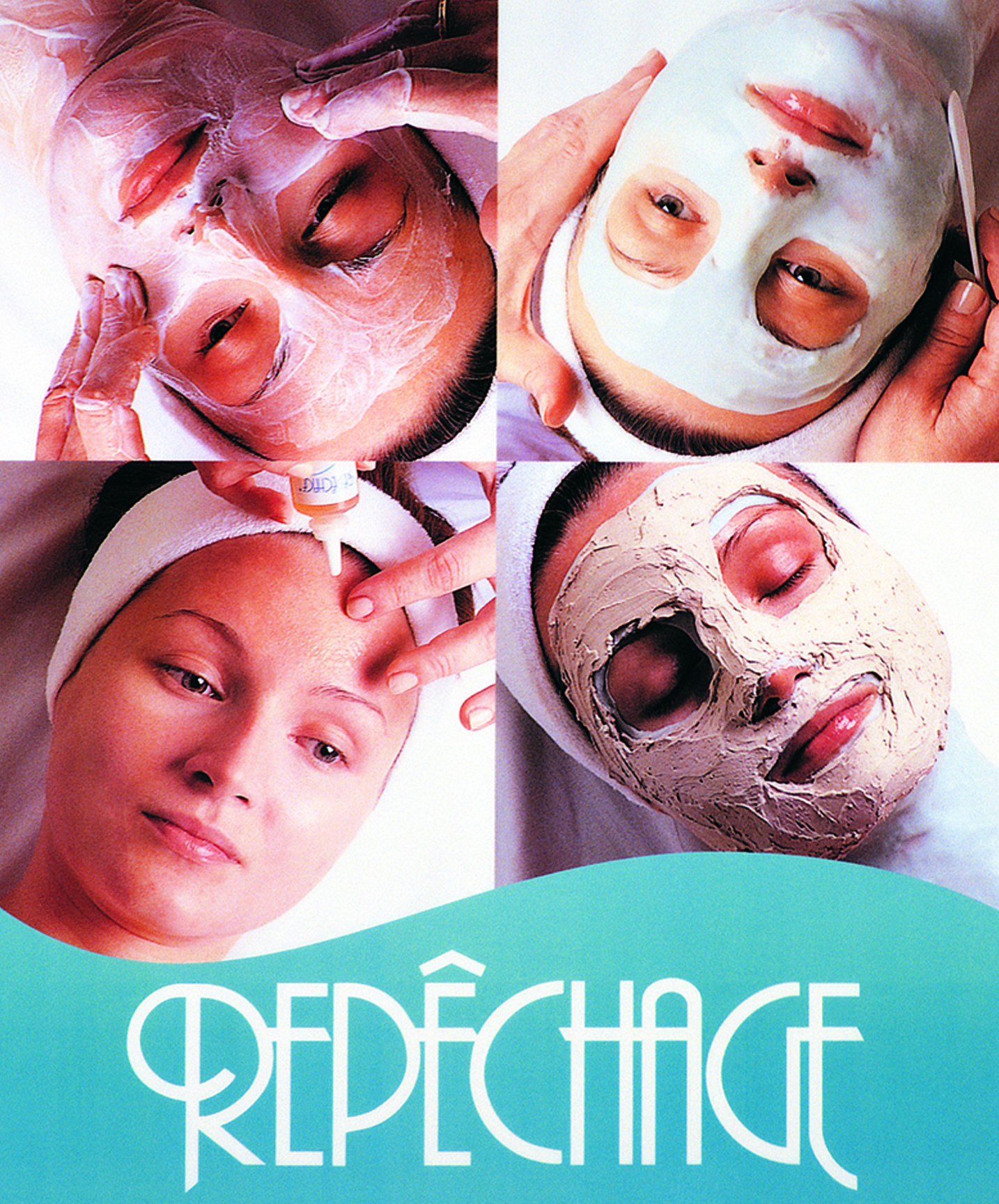 Four Layer Facial: #1 Professional Choice
The premier anti-aging treatment. Experience layer upon layer of pure, fresh European seaweed to rejuvenate, tone and help firm the skin dramatically. Two massages will soothe; then enjoy a cool pure energy seaweed mask, followed by a mineral-rich thermal mask that allows for total penetration of the layers. Skin is cleaner, healthier, and radiant. Recommended for all skin types.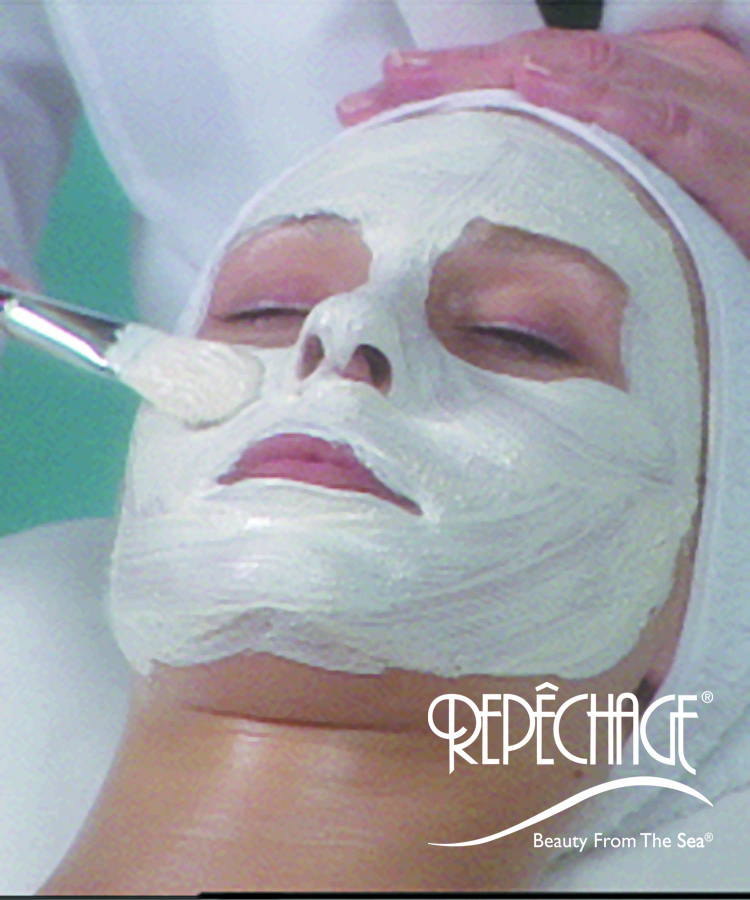 Seaweed Treatment Mask: Express Facial On-the-Go
The "Seaweed Facial on the Go" is the express ticket to clean and healthy skin. A soothing massage with C-Serum followed by a cooling and soothing fresh seaweed mask. Skin is clean, refreshed, healthy, and vibrant.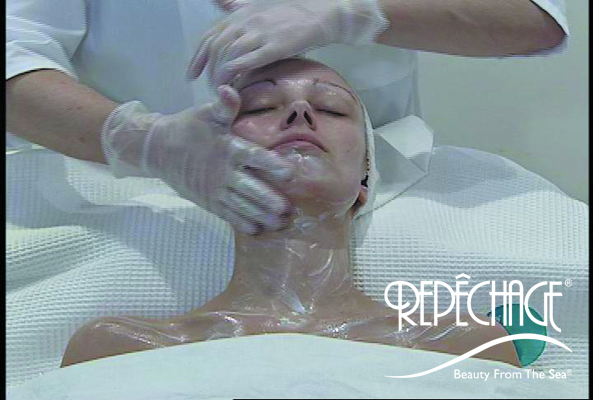 Hydra Refine Facial: Pore Perfecting Facial
Controls oil, rids skin of impurities and helps eliminate future breakouts. Seaweed, Lemongrass and Cucumber leave the skin feeling refreshed, renewed, and ultra clean. Recommended for Normal to Oily Skin.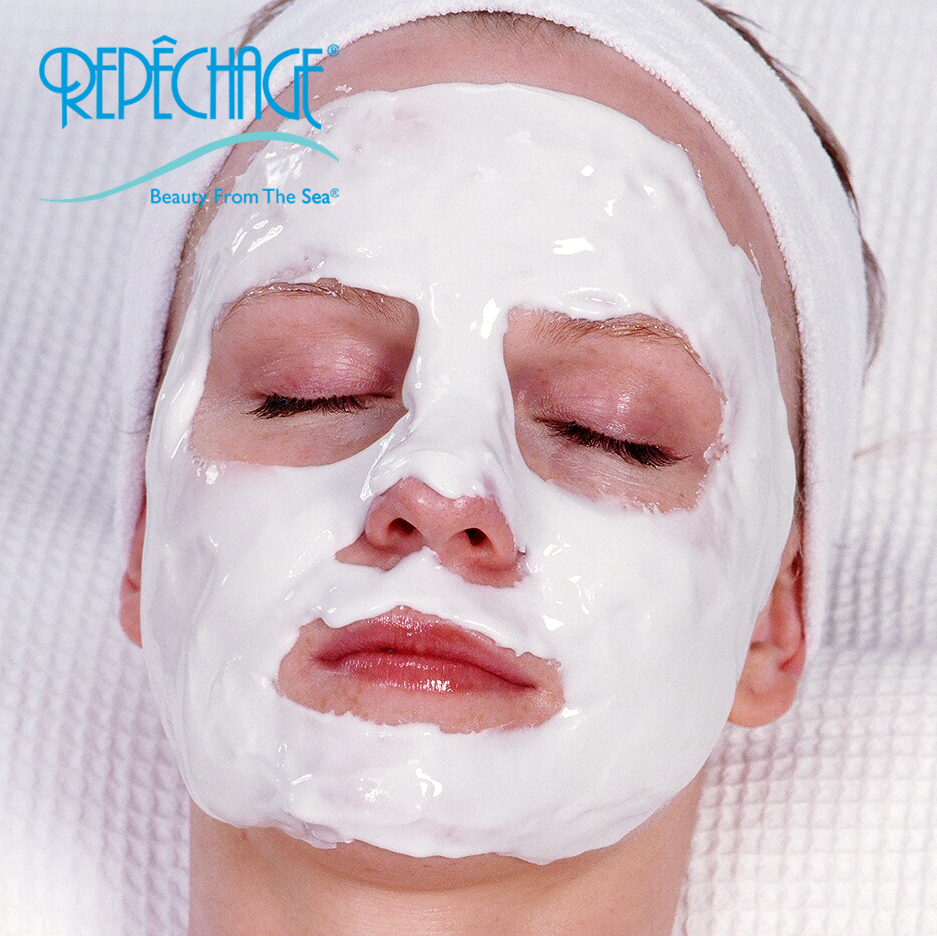 Hydra Dew Express Lift Moisture Mask: Alternative to Botox
Repêchage Hydra Dew Express Lift Moisture Mask with Argireline hexapeptide helps to give skin a Virtual Lift! Codium Tomentosum Seaweed provides in-depth moisturization. Waterlily, Palmitoyl Proline, and calming Willowherb Extracts ensure immediate calming and soothing. Essential Fatty Acids of Sunflower, Sesame and Almonds work to re-establish the hydra-lipidic protective barrier, while Bearberry helps reduce hyper-pigmentation to lighten and brighten the complexion. Rich in Beta Carotene, B Vitamins, Calcium, Magnesium, and Iron Minerals, Hydra Dew Express Lift Moisture Facial delivers maximum results in a minimum of time. Recommended for Normal to Dry Skin.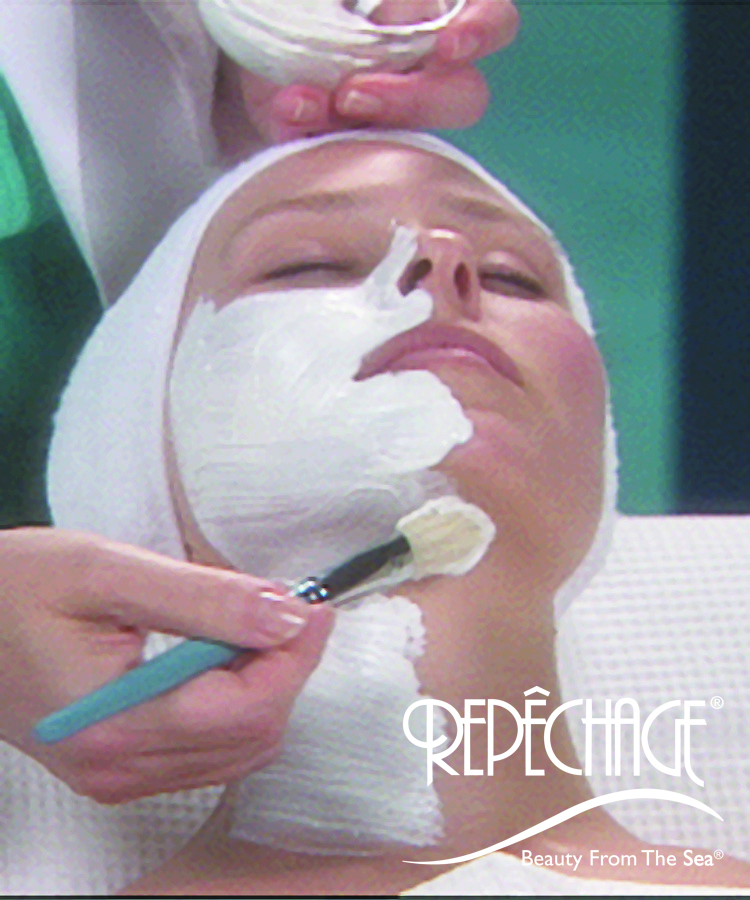 Hydra 4 Facial: Calms, Soothes, & Protects
Calms, soothes, and protects stressed-out complexions while helping to decrease skin sensitivity. Olive Oil and Olive Leaf extracts provide superior anti-oxidant protection while nourishing seaweed retrains the skin to be less sensitive and builds resistance to external factors. Recommended for Sensitive/Reactive Skin.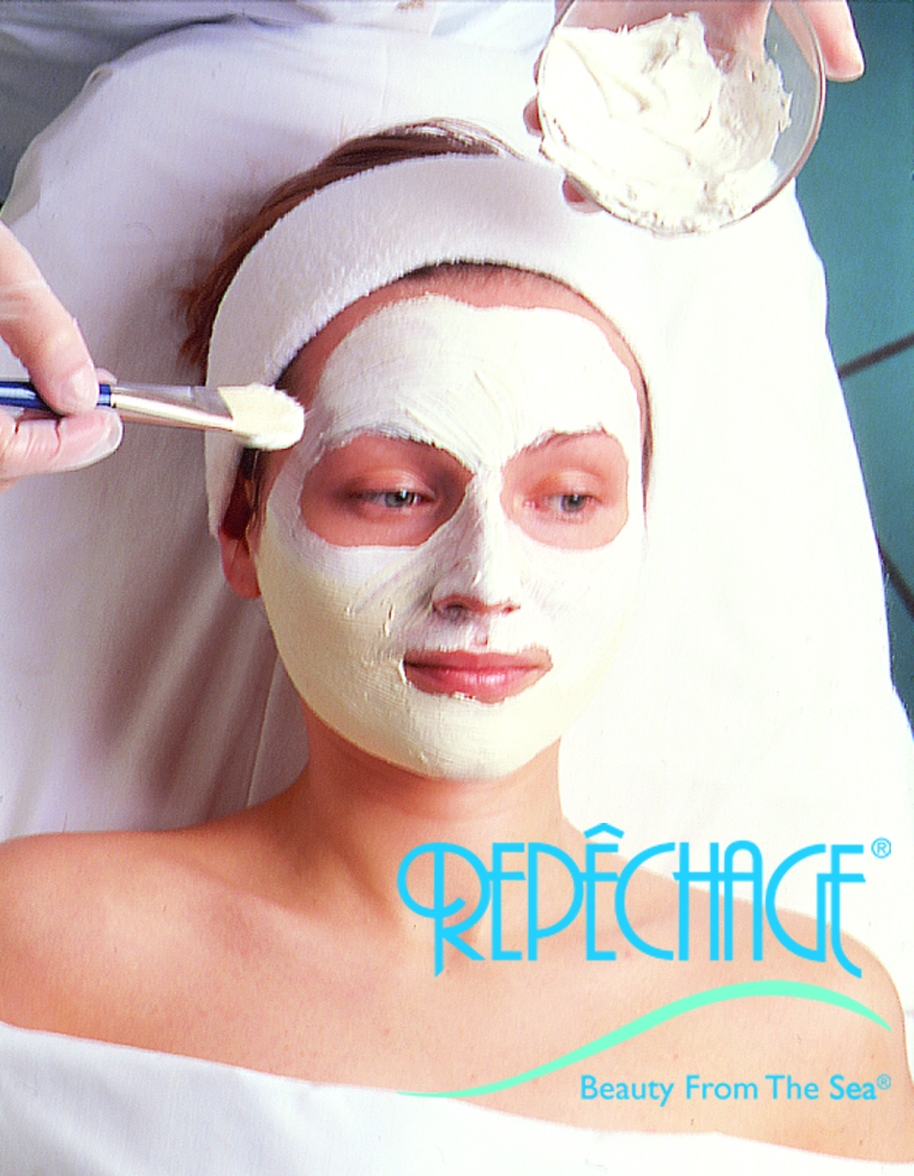 Classic European Facial
Cleanses, tones, and moisturizes skin deep down with the ancient botanical, St. John's Wort, known for its gentle soothing properties. Massage & deep cleansing help to hydrate and purify combination skin.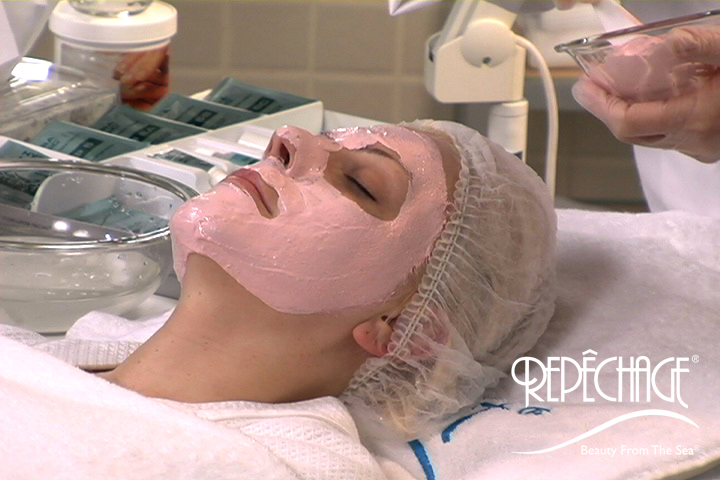 Hydra Medic Acne Facial Treatment: Your Prescription for Clear Skin
Deep pore cleanses, purifies and controls existing breakouts while helping to prevent new ones from forming. Reduces oil from overly active sebaceous glands, while maintaining skin moisture balance. This pure and refining treatment allows cleaning deep down while soothing and healing lesions, leaving skin with renewed freshness and purity. Proven results. For Problem/Acne Skin.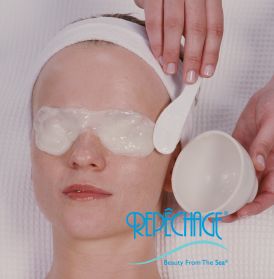 Opti-Firm Eye Contour Treatment: For Dark Circles, Puffiness, & Wrinkles
A professional treatment based on the latest advances in skincare and clinically proven ingredients that work to combat signs of sleep deprivation, aging, and environmental damage. Based on a combination of natural extracts of Gingko Biloba, Gotu Kola, and firming Aosa Seaweed with targeted Dipeptides, Tetrapeptides, and enzyme stimulating Chrysin to reduce wrinkles, puffiness and dark circles.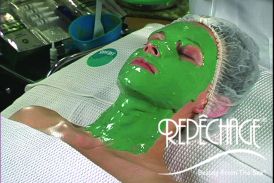 Vita Cura 5 Phase Firming Facial: Immediate Results, Long Term Benefits
Provides an instant trigger to younger looking skin. Specifically designed to invigorate, lift and firm mature skin. An Enzymatic Micropeel helps uncover a vibrant complexion. Two massages and a cool Spirulina Seaweed Mask with clinically proven bio-mimetic Pentapeptide firm and smooth the skin. Then the skin is treated with Vita Cura Opti Lift Serum for immediate and visible results. Long term benefits to preserve elasticity, improve oxygenation and help prompt cell renewal. For Mature/Sun-Damaged Skin.
Biolight Miracle Facial with Glyco-Sea Peel
This signature professional treatment helps brighten and diminish the appearance of hyper-pigmentation due to the sun, acne scars, and hormonal changes, while enriching the skin with its added anti-aging benefits. In Vitro and In Vivo studies have shown that its marine and botanical actives work together to uncover a radiant, more luminous complexion. Comes with Glyco-Sea Glycolic Peel, a Repêchage exclusive. Glyco-Sea Peel is a deep intensive skin treatment that focuses on resurfacing and renewing skin with less irritation than standard glycolic peels. This formula of 35% glycolic acid combined with our unique Laminaria Complex reveals a brighter, more youthful complexion with added anti-oxidant and calming properties.

Body Treatments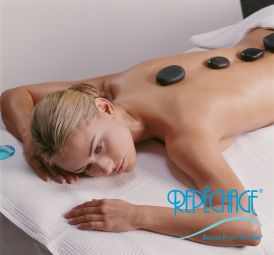 Repêchage Sea Escape Stone Therapy: The Ultimate Spa Experience
Creates a yin-yang balance throughout your body by utilizing both hot and cold Sea Stones. Complete face and body rejuvenation.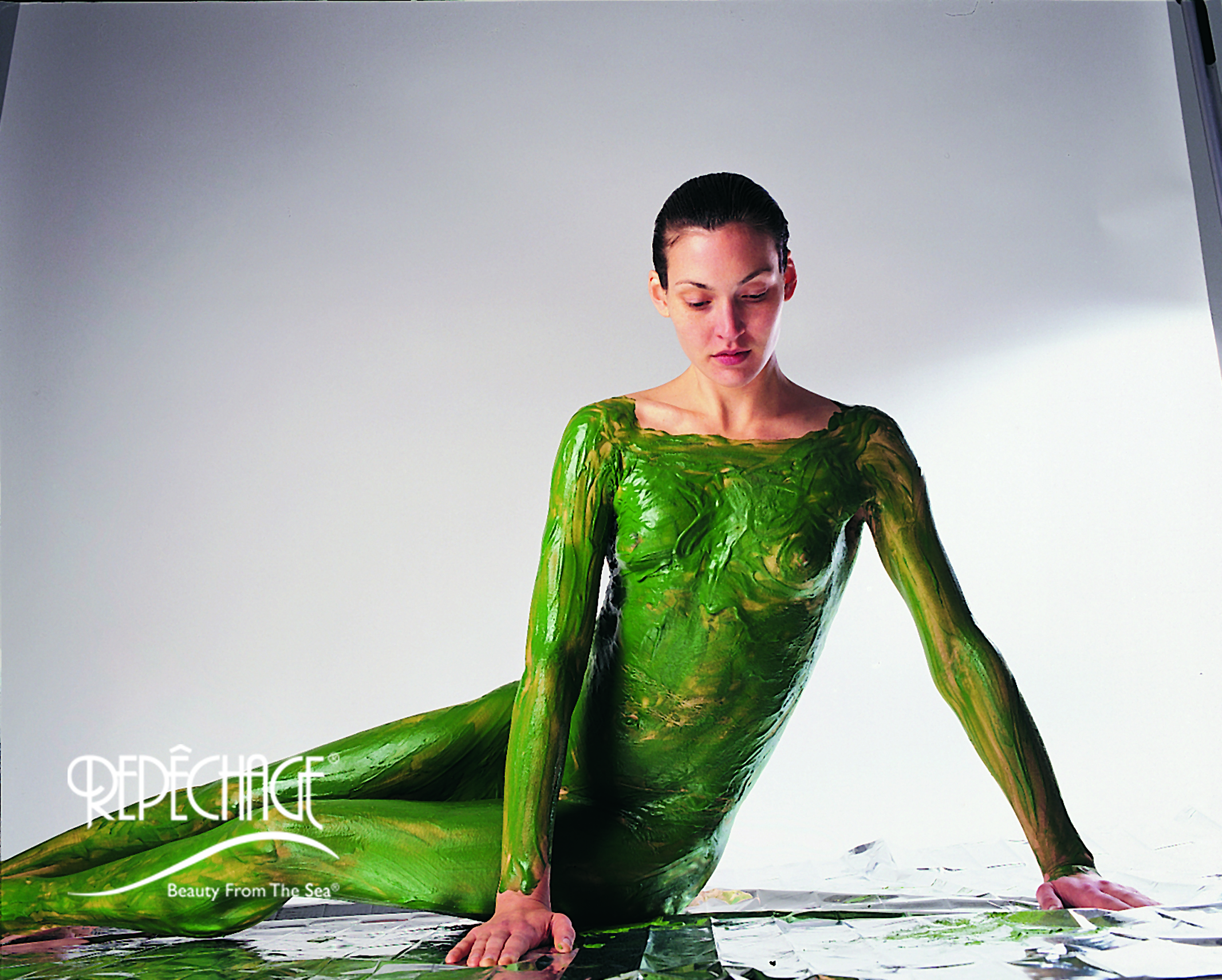 Thalassotherapy: Seaweed Body Mask: Rejuvenating & Renewing Treatment
Based on the tradition of European Thalassotherapy, fresh seaweed is warmed & smoothed over the body to help relieve stress and invigorate sore stiff muscles. Perfect detoxifying full body treatment.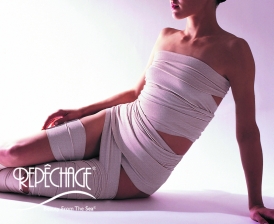 Peppermint Sea Twist: Great for Cellulite
America's best award winning treatment with fresh seaweed and triple mints to improve circulation, slimming and toning benefits. The combination of freshly harvested seaweed and peppermint essential oils will stimulate, rejuvenate and purify the skin. This treatment is great for sore aching muscles and water retention.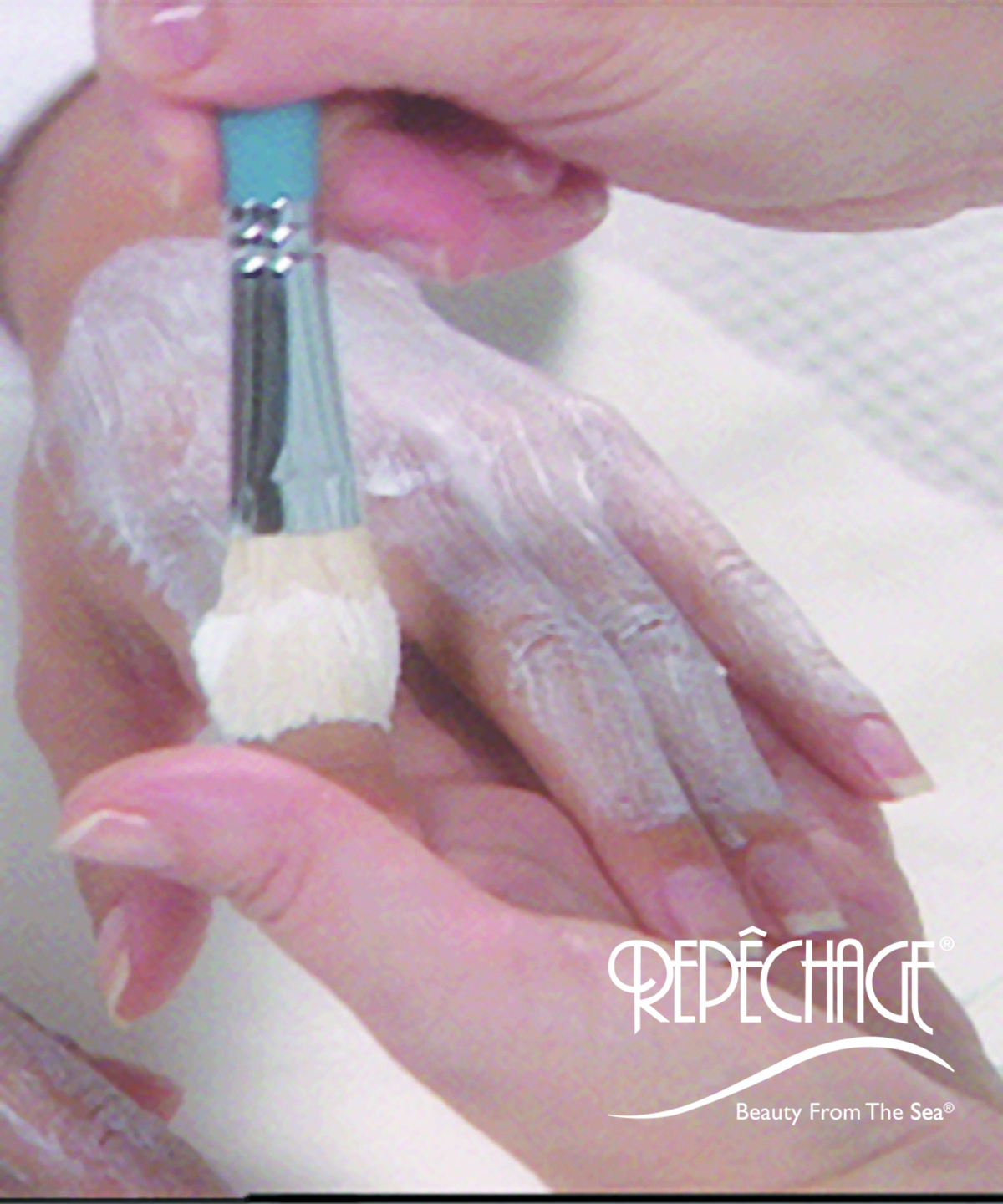 Anti-Aging Hand Treatment & Sea Spa Pedicure
Anti-Aging Hand Treatment is an exfoliating and deep hydrating treatment combined with the best hand massage for maximum results. Sea Spa Pedicure offers feet a relaxing and rejuvenating experience.
Body Scrubs: Good Enough to Eat!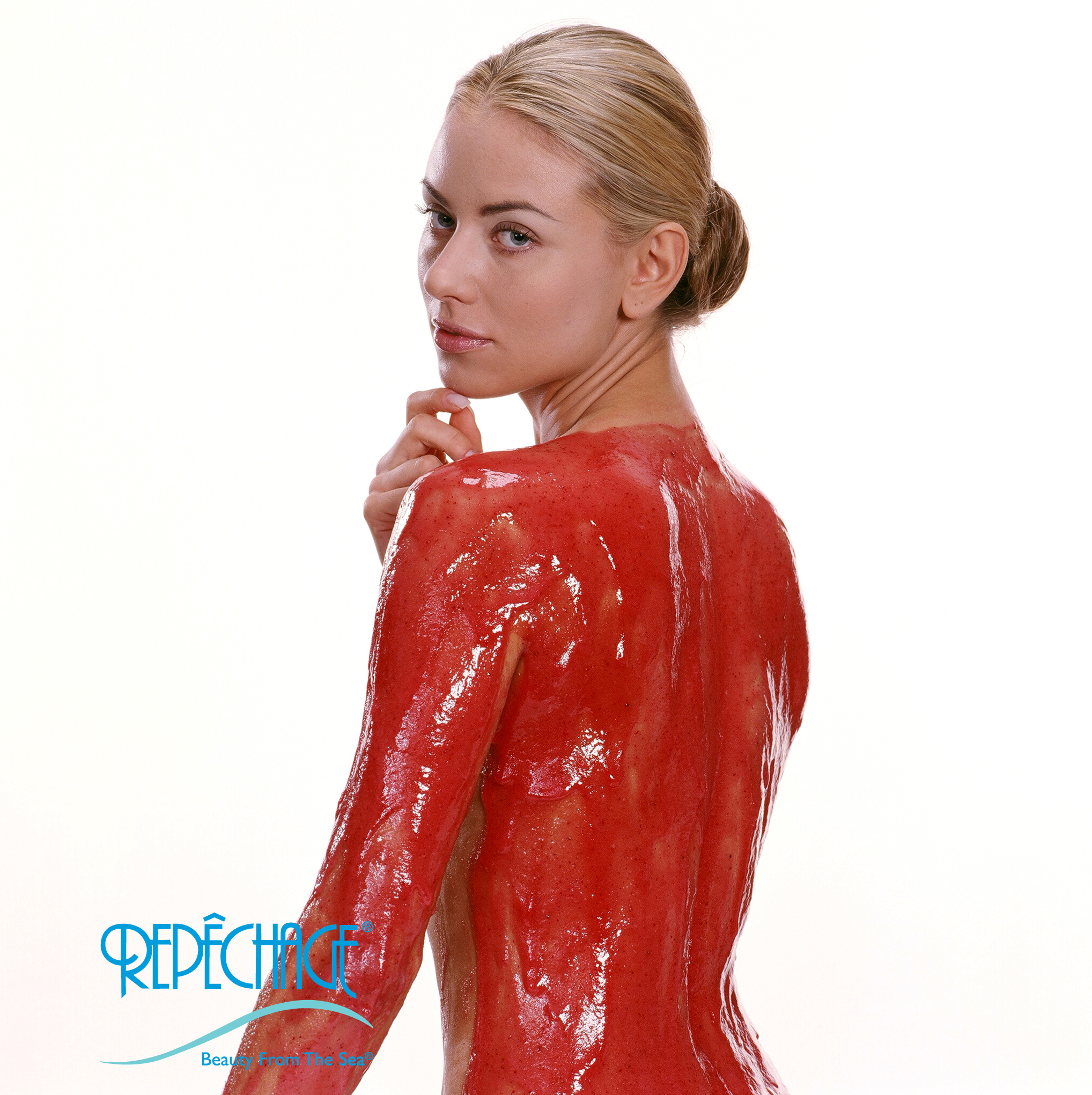 Pomegranate Cran-Apple All Over Body Scrub
Pure cane sugar with potent anti-oxidants derived from organic Pomegranate juice, organic whole Cranberry and Apple create a gentle, natural exfoliant that leaves skin deliciously smooth and delectable radiant.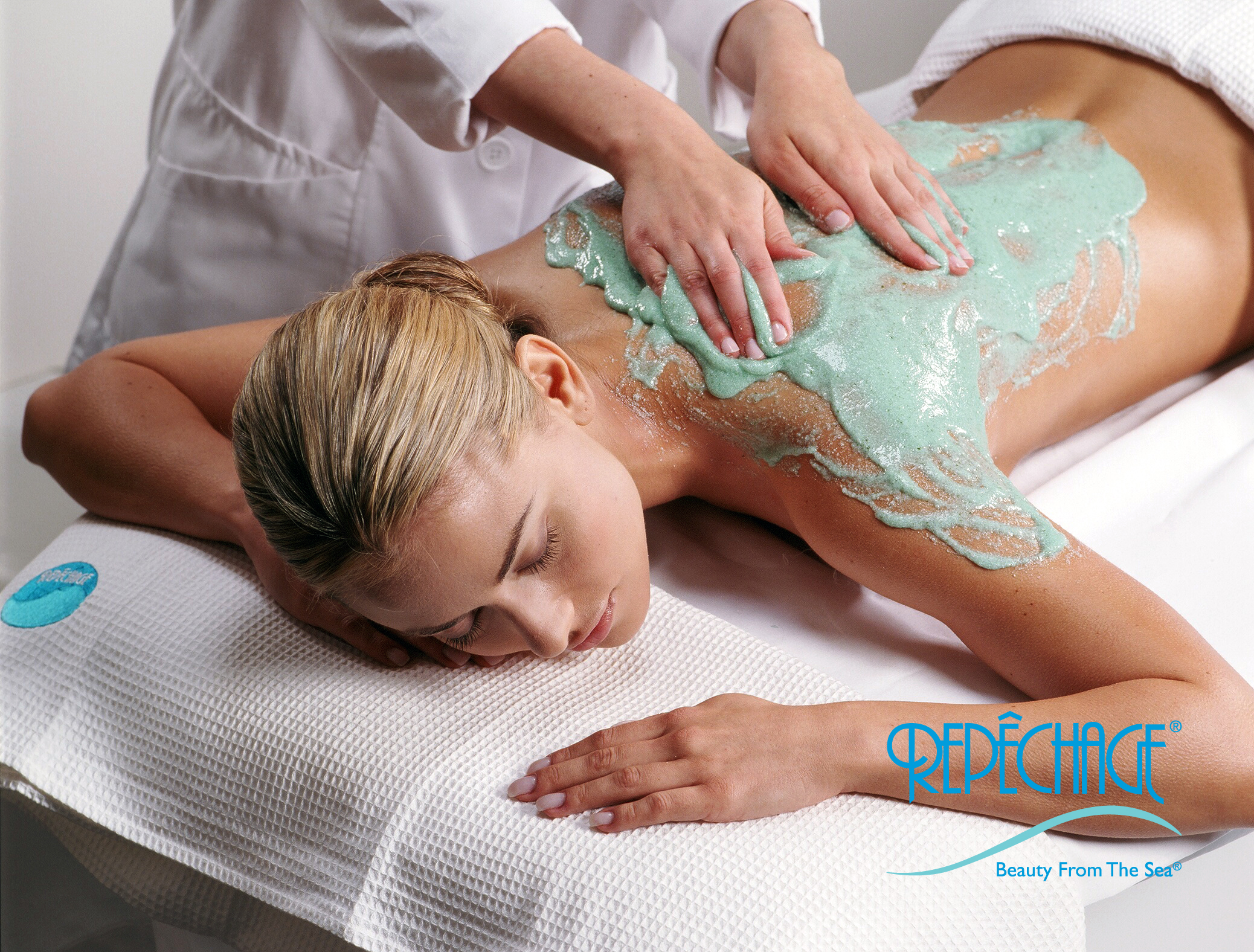 Sea Spa Glow
Natural Exfoliator with Dead Sea Salts, Triple Mint & Olive Oil. Helps remove dull, dry accumulation of dead skin cells. Leaves your skin feeling energized and refreshed.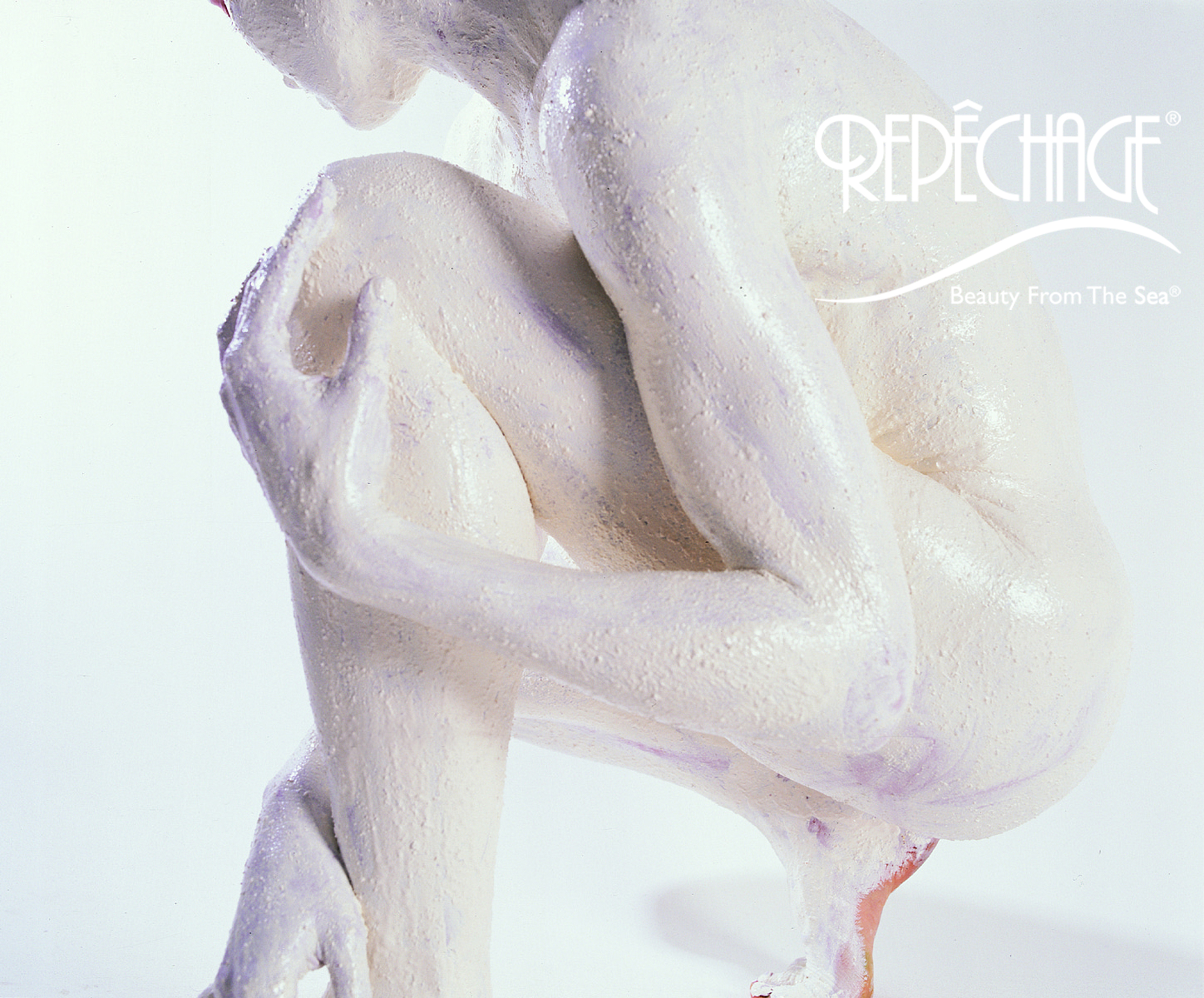 Honey Body Polish
Pure honey, almonds and oatmeal. A natural cleanser and exfoliator for smooth & luxurious skin. Mix with fresh buttermilk for best results.